KENNARD DESIGN
FEATURED GRAPHIC DESIGN AND WEB DESIGN WORK
Radialogica web site design
Kennard Design developed this economical 26-page web site and content management system for the start-up company, Radialogica, to present their innovative, new fullAccess software platform. To help visualize the platform's features and benefits, Kennard Design created the system of icon-based graphics and diagrams shown on the site. These graphics were also used for Radialogica's print materials and form the basis of a strong cohesive visual brand for the new company.
Radialogica is a healthcare IT company focused on advanced software solutions for radiation oncology and the broader healthcare market.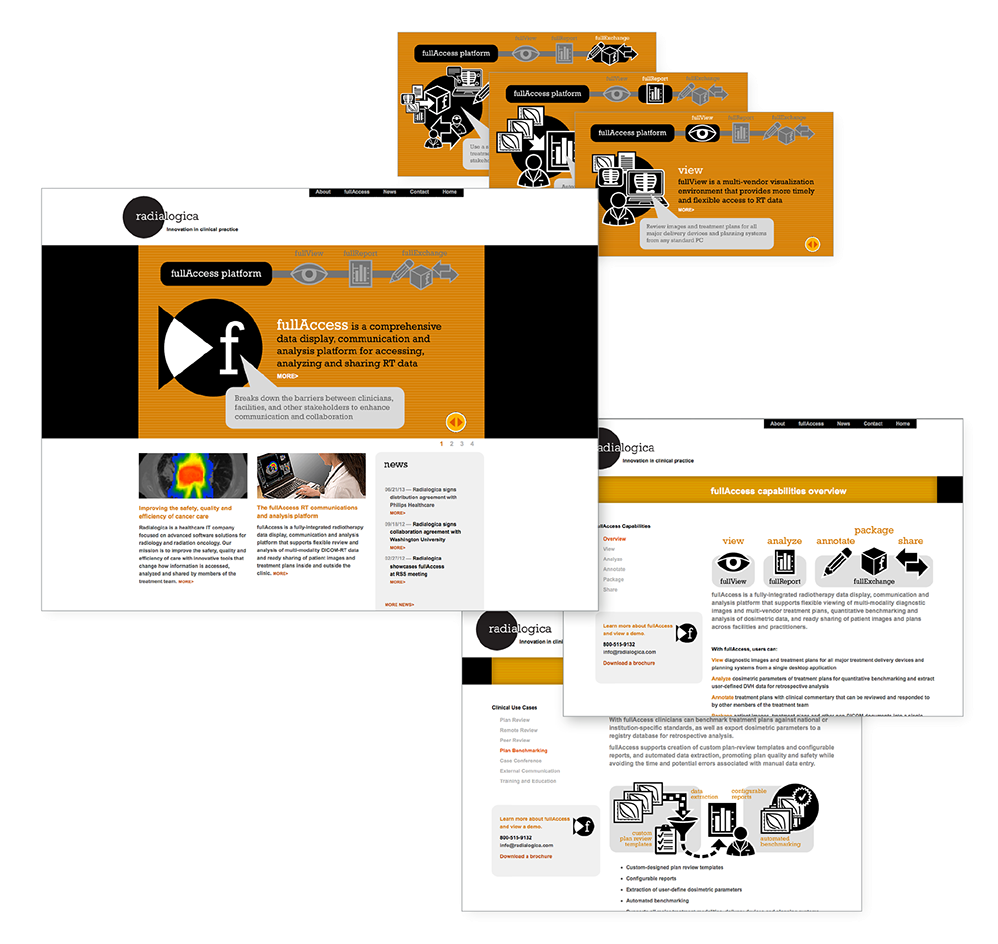 Home page slideshow panels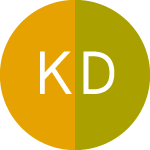 Graphic design and web design
617-610-6007
GRAPHIC DESIGN AND WEB DESIGN TO HELP GROW YOUR BUSINESS:
BROCHURE DESIGN
CATALOG DESIGN
NEWSLETTERS
WEB SITE DESIGN
DIRECT MARKETING
EVENT MATERIALS
ADVERTISING
ANNUAL REPORTS
MAGAZINE DESIGN
LOGO DESIGN
CORPORATE IDENTITY DESIGN
VISUAL BRANDING
© COPYRIGHT 2015 KENNARD DESIGN BOSTON. ALL RIGHTS RESERVED.