KENNARD DESIGN
FEATURED GRAPHIC DESIGN AND WEB DESIGN WORK
Lodestar positioning ad
Aimed at energy company CIOs whose current data management systems can't handle the rapidly increasing volumes of data now mandated, this ad was designed and written by Kennard Design as the first in a campaign to establish Lodestar's new "Energy Industry Experts" positioning, also developed by Kennard Design. This execution achieved high scores in trade magazine reader memorability testing.
Lodestar builds data management software solutions for electricity, gas, and utility companies around the world.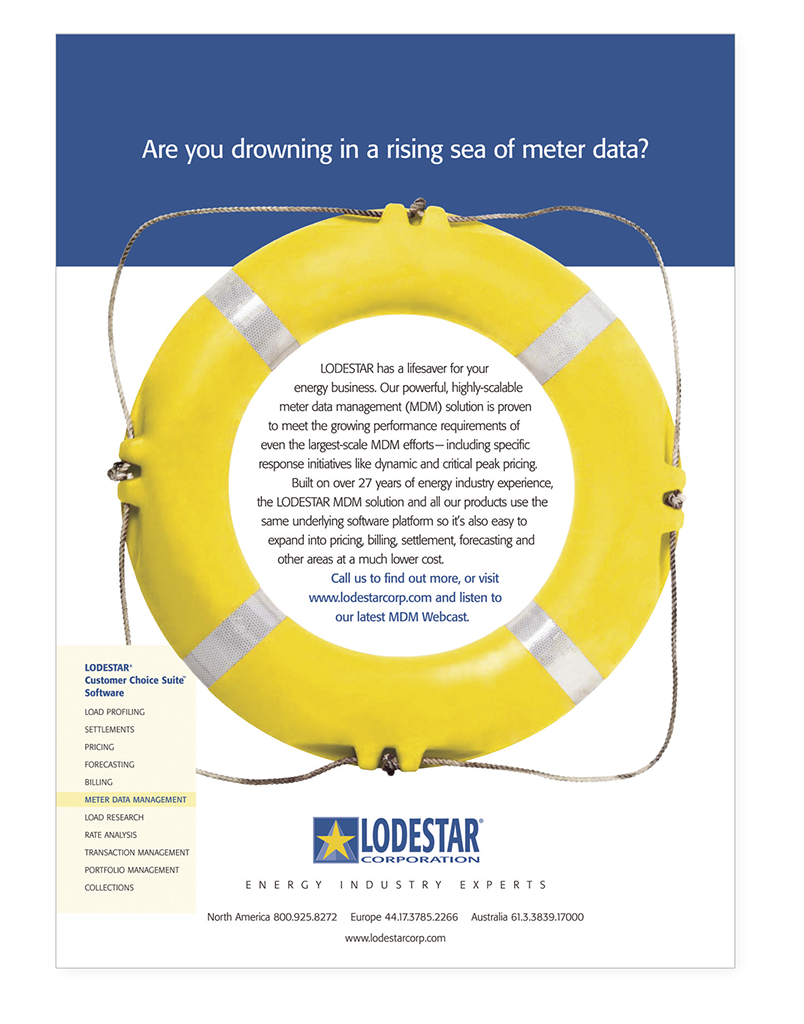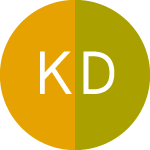 Graphic design and web design
617-610-6007
© COPYRIGHT 2015 KENNARD DESIGN BOSTON. ALL RIGHTS RESERVED.
GRAPHIC DESIGN AND WEB DESIGN TO HELP GROW YOUR BUSINESS:
BROCHURE DESIGN
CATALOG DESIGN
NEWSLETTERS
WEB SITE DESIGN
DIRECT MARKETING
EVENT MATERIALS
ADVERTISING
ANNUAL REPORTS
MAGAZINE DESIGN
LOGO DESIGN
CORPORATE IDENTITY DESIGN
VISUAL BRANDING