KENNARD DESIGN
FEATURED GRAPHIC DESIGN AND WEB DESIGN WORK
MSI
Insights

newsletter

Insights from MSI is an eight-page, quarterly members newsletter that briefs managers on new ideas and thinking from the latest MSI research. Each issue contains four main articles and a ShortTakes section. Working closely with MSI's editor, Kennard Design developed the overall design and format of the newsletter and, for each issue, lays out the content and creates artwork to illustrate key concepts from the articles.
Marketing Science Institute is a nonprofit, membership-based organization dedicated to bridging the gap between marketing science theory and business practice.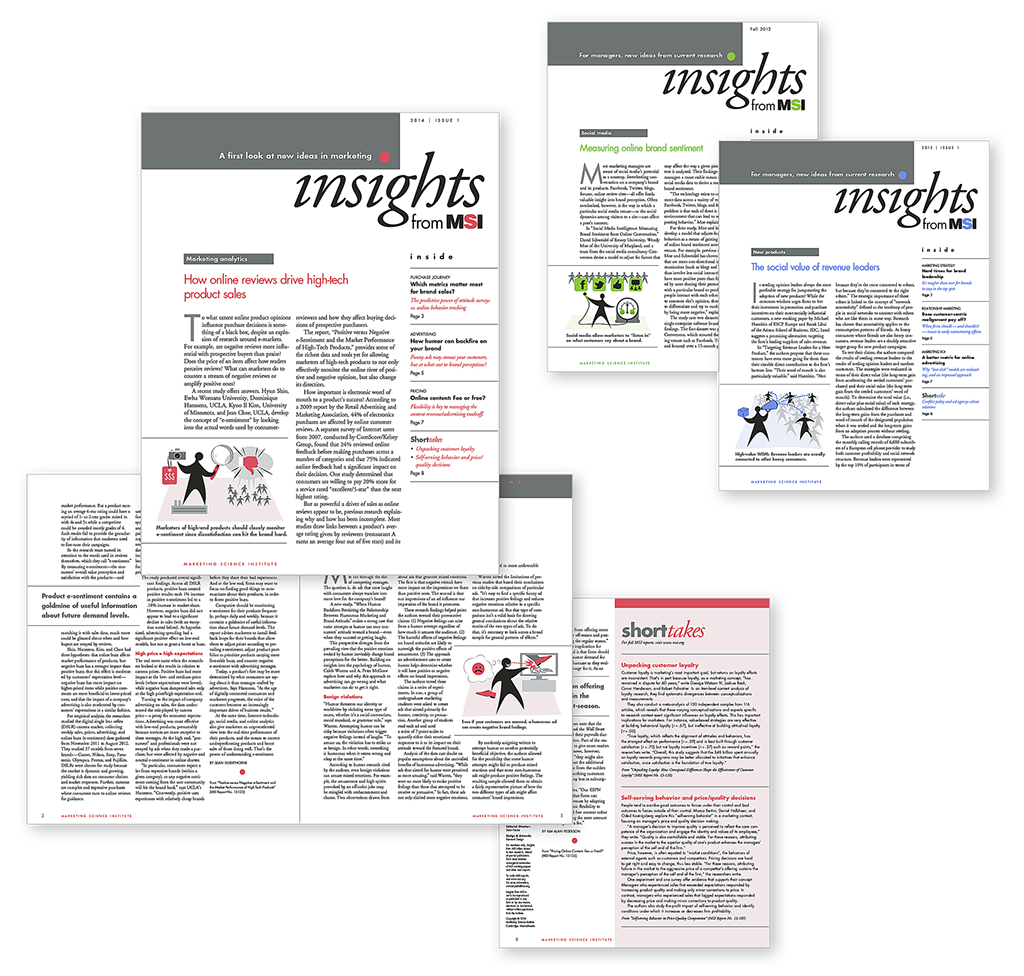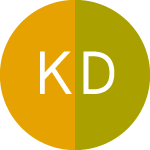 Graphic design and web design
617-610-6007
GRAPHIC DESIGN AND WEB DESIGN TO HELP GROW YOUR BUSINESS:
BROCHURE DESIGN
CATALOG DESIGN
NEWSLETTERS
WEB SITE DESIGN
DIRECT MARKETING
EVENT MATERIALS
ADVERTISING
ANNUAL REPORTS
MAGAZINE DESIGN
LOGO DESIGN
CORPORATE IDENTITY DESIGN
VISUAL BRANDING
© COPYRIGHT 2015 KENNARD DESIGN BOSTON. ALL RIGHTS RESERVED.