KENNARD DESIGN
FEATURED GRAPHIC DESIGN AND WEB DESIGN WORK
Logo design compilation
Kennard Design has designed logos and symbols for many types of corporations and nonprofit organizations as well as for products and events. Always clear, smart and memorable, here is a selection of some of my favorites.
Harvard Business School Publishing Video Series
logo design
Producer Services Group logo design
Telecommunications network company logo design
Haymarket People's Fund logo design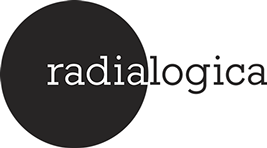 Healthcare IT solutions for radiation oncology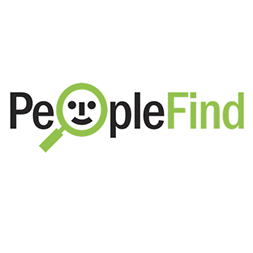 Lyrix communications software product logo design
Compatibles dating service logo design
Moleculon biotech company logo design

Marketing Science Institute "MSI Immersion" Program
logo design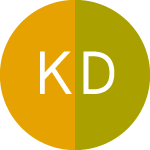 Graphic design and web design
617-610-6007
GRAPHIC DESIGN AND WEB DESIGN TO HELP GROW YOUR BUSINESS:
BROCHURE DESIGN
CATALOG DESIGN
NEWSLETTERS
WEB SITE DESIGN
DIRECT MARKETING
EVENT MATERIALS
ADVERTISING
ANNUAL REPORTS
MAGAZINE DESIGN
LOGO DESIGN
CORPORATE IDENTITY DESIGN
VISUAL BRANDING
© COPYRIGHT 2015 KENNARD DESIGN BOSTON. ALL RIGHTS RESERVED.